So here it is! Merry Christmas! We hope everybody's having fun, and that Santa brought you all the things you wished for.
To celebrate we've created a festive Chelsea wallpaper for you all to download and use on your computers as you wish.
To download it, all you need to do is click the image below, and when it opens in a new window, right click it and 'Save image as', then save it to your desktop.
We hope you all have a fantastic Christmas, from everyone at TheChels.org.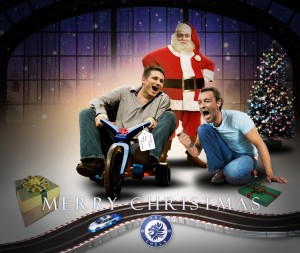 Check out our fantastic Chelsea T-Shirts site at TheChels.biz – the best Chelsea t-shirts on-line!